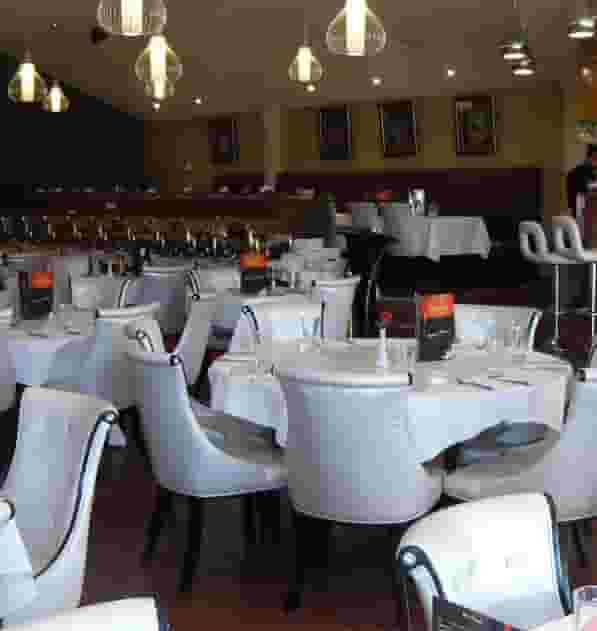 About Ghazal
---
---
Indian Buffet & Bar
Ghazal Indian Restaurant invites guests to experience our truly exotic Indian cuisine. Our menu has been carefully selected, drawing inspiration from the many diverse regions of India. At Ghazal, you can choose mild, medium or hot strength for most dishes and taste India with whatever level of bravery you wish! This increases the selection of dishes further in an already extensive menu.
The success and ever growing popularity of Ghazal Indian Restaurant in Werribee is based on its emphasis on traditional Indian hospitality and adherence to the non-compromising quality of its food and services. The most comforting factor about Ghazal is the welcome, warm ambience and the service from start to finish. Totally unassuming, never invasive and we are happy to discuss all the meals in detail.
Any occasion whether it is for birthday, wedding, corporate function or any other event, we have great packages available that can be tailored to your needs. The venue is ideal for any occasion. We can organize great food, great variety of alcohol music & perfect ambience for the occasion. We will work to ensure that your special event is a memorable one.
Fine dine experience at budgeted price, young and romantic environment, and ample space for parking, close to the public transport. Perfect place for dine outs with family and friends.
Fast and nice service.
Satisfaction or money refund guaranteed.
We serve the best food in town.
Always fresh shrimps and lobsters.
---
North Indian Fine Cuisine
Taste our Delicious Vegetarian and Non vegetarian Cuisine.
Best Buffet In Melbourne
Ghazal is renown for its Buffet and we got wide range of selection in our Buffet Menu.
contemporary style Restaurant
GHAZAL is beautifully furnished in contemporary style with lavish use of glass, wood and steel, providing a distinctive level of luxury, impeccable service and value for money.
GHAZAL is an exclusive Indian restaurant showcasing scrumptious, heritage Cuisine fine-tuned through years of research by the celebrated chefs of GHAZAL. It captures the originality and evolution of multiple cooking styles in a comfortable and earthy ambience. An indulgent collection of the best curries and kebabs that GHAZAL has to offer, the menu at GHAZAL has been brought together with a great deal of care and attention to the intricacies of balancing flavours. At this restaurant, you are bound to find your absolute favourites from across India. A unique concept, the restaurant offers a sophisticated yet totally ethnic experience. 

Melt-in-the-mouth kebabs make their way forth from the restaurant's armoury of clay ovens, iron tandoors along with rustic 'angethis' and 'tawas'. The sumptuous fare GHAZAL comprises a mouth-watering array of kebabs and a wide range of dishes from all over India. An array of freshly ground chutneys is offered which provide subtle impressions of the main ingredient in them and gracefully compliment the food, making the meal an experience to savour.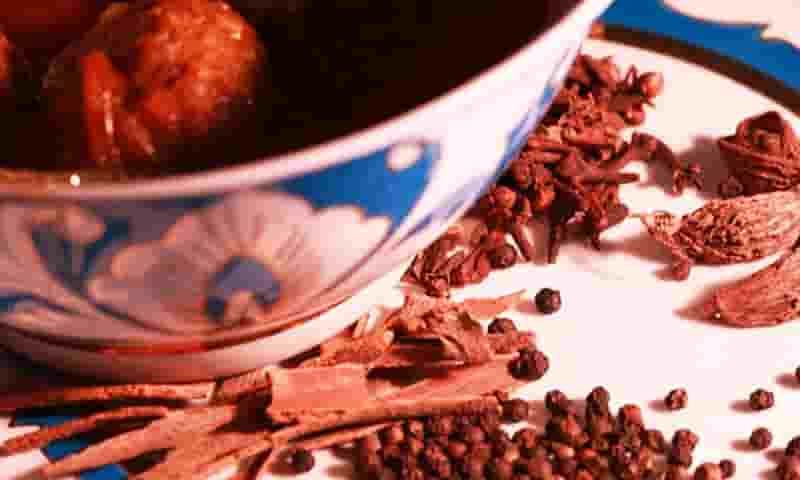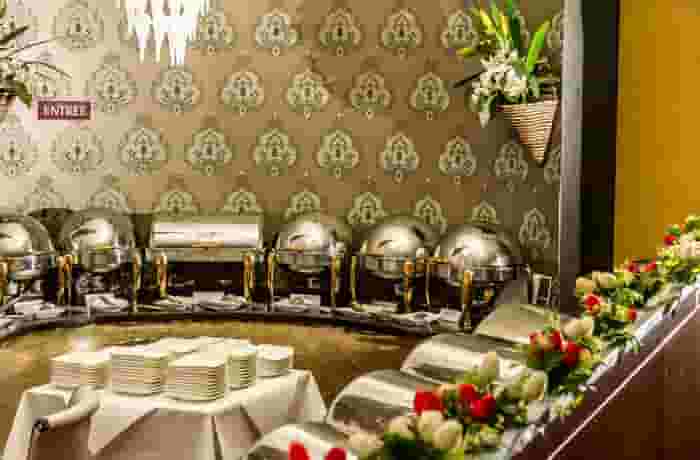 At GHAZAL, diners may try an array of dishes that represent the strong influence of various communities on the cuisine of the south & North. Each item on the menu is cooked in its own distinct spices and style
A delectable spread of vegetarian and non-vegetarian kebabs and curries are ensconced in a generous menu. Each dish cooked in the kitchens, captures the essence of the original recipe. As served in royal courts and on the battlefield of history, the fare at GHAZAL is a coming together of ancient culinary secrets, long forgotten herbs and exotic flavours to pamper the palate. It presents a symphony of flavourful curries and delicious kebabs. It is a melting pot of innumerable new dishes which originated throughout Central Asia and ultimately found a home in India.
GHAZAL is beautifully furnished in contemporary style with lavish use of glass, wood and steel, providing a distinctive level of luxury, comfort, impeccable service and value for money. An enchanting ambience coupled with a rich culinary experience, the restaurant's platter of offerings entices the guests to visit the restaurant over and over to unravel and experience its gastronomic mysteries.
GHAZAL beckons connoisseurs from all over to savour the delights of South & North Indian cuisine in all its ancient and yet vibrant glory.